READY TO TAKE YOUR BASEBALL PERFORMANCE TO THE NEXT LEVEL?
---
At Champion, we've worked with hundreds of baseball players, from Little League to MLB All-Stars. We know what it takes to maximize your baseball performance.
Our programs are designed to enhance all aspects of athletic performance, including strength, power, mobility, speed, agility, and endurance. We don't build one-dimensional athletes. However, when it comes to baseball, you also can't just perform a generic program, you must understand the unique demands of the sport.
Most strength and conditioning programs are built around football, but baseball players have different needs. There are many common exercises we DON'T perform in baseball players, as well as additional exercises just for baseball players.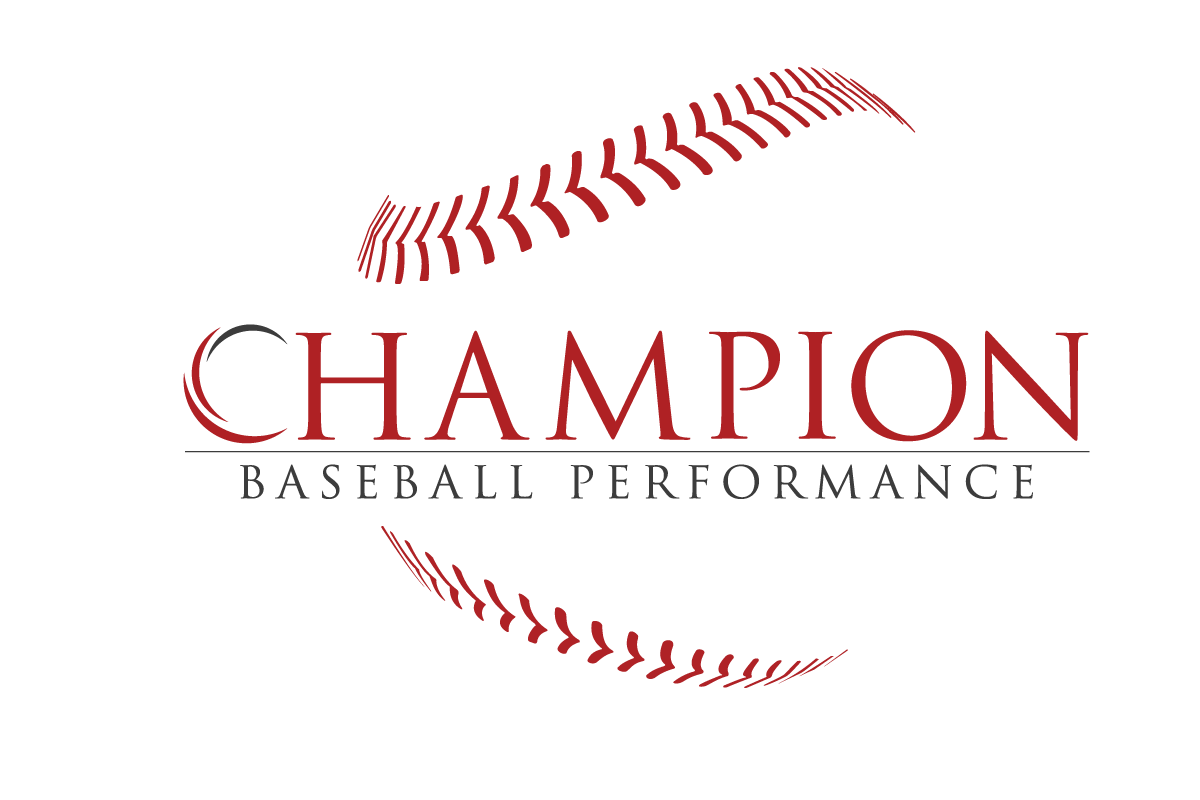 Our 12-Week Advanced Baseball Performance program is perfect for High School and College baseball players that are ready to focus on enhancing baseball-specific quality. (Looking for our youth program? Click here to see our youth baseball training programs for pre-high school athletes.)
The program has been designed by Champion Coach Nick Esposito and Physical Therapist Mike Reinold, who together have an extensive background working with elite baseball players. You'll follow a program based on the same ones we use with our professional athletes.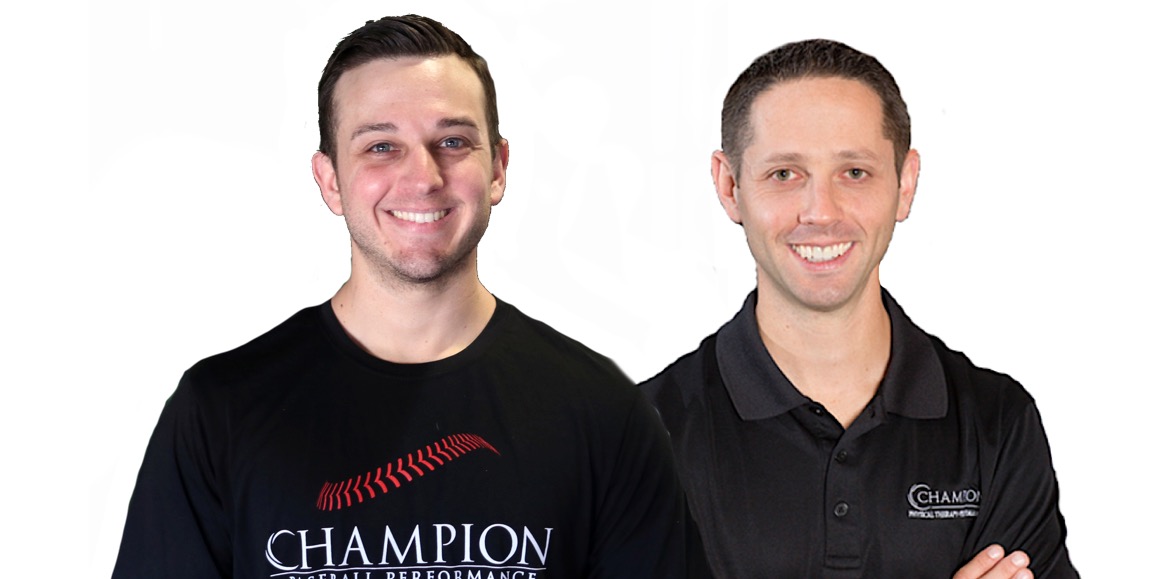 We don't just say "train like the pros." We actually train the pros. We work with athletes of all ages included youth, high school, college, and professional athletes. We've worked with big leaguers from every MLB team, include World Series Champions, All-Stars, MVPs, and Cy Young winners. Our programs are all based on the programs that Champion's Mike Reinold developed as Head Athletic Trainer and Physical Therapist of the Boston Red Sox.
These programs that were developed by us are the same programs used throughout MLB right now by the tons of Big Leaguers.