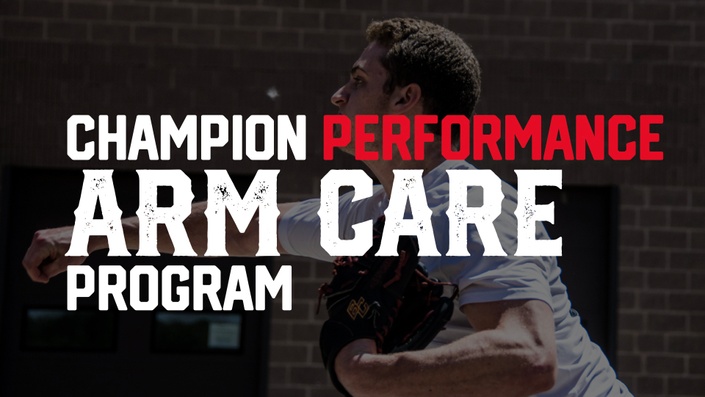 Champion Arm Care Program
A Complete Program & Educational Resource for Arm Care
READY TO TAKE YOUR ARM CARE TO THE NEXT LEVEL?
---
At Champion, we've worked with hundreds of softball and baseball players, from youth, high school, NCAA to MLB All-Stars. We know what it takes to maximize your baseball and softball performance.

If you are a baseball player, you should be performing an arm care program. An appropriate arm care program is one of the foundational pillars of any baseball players program, however it is often one of the most neglected areas.
Many players from youth all the way through college have never performed an arm care program. All of the big league players do, why aren't you?
Think about it this way, if you are performing a strength training program, getting pitching lessons, or participating in a long toss or weighted ball program and NOT following an arm care program, well your priorities are reversed. You can't frost the cake before you bake it!
We understand that not everyone has heard of an arm care program and most people don't have access to a good one. We want ALL baseball players to have access to an arm care program, and that's why we are giving ours away for FREE!
Not only are we going to give you a free program with video demos, but you will also receive access to over 50 minutes of videos that discuss the following:
The Need for Arm Care Programs

What is an arm care program

phase s of Arm Care

How does Arm Care fit into a program

Common Arm Care Mistakes

Common Stretches to Avoid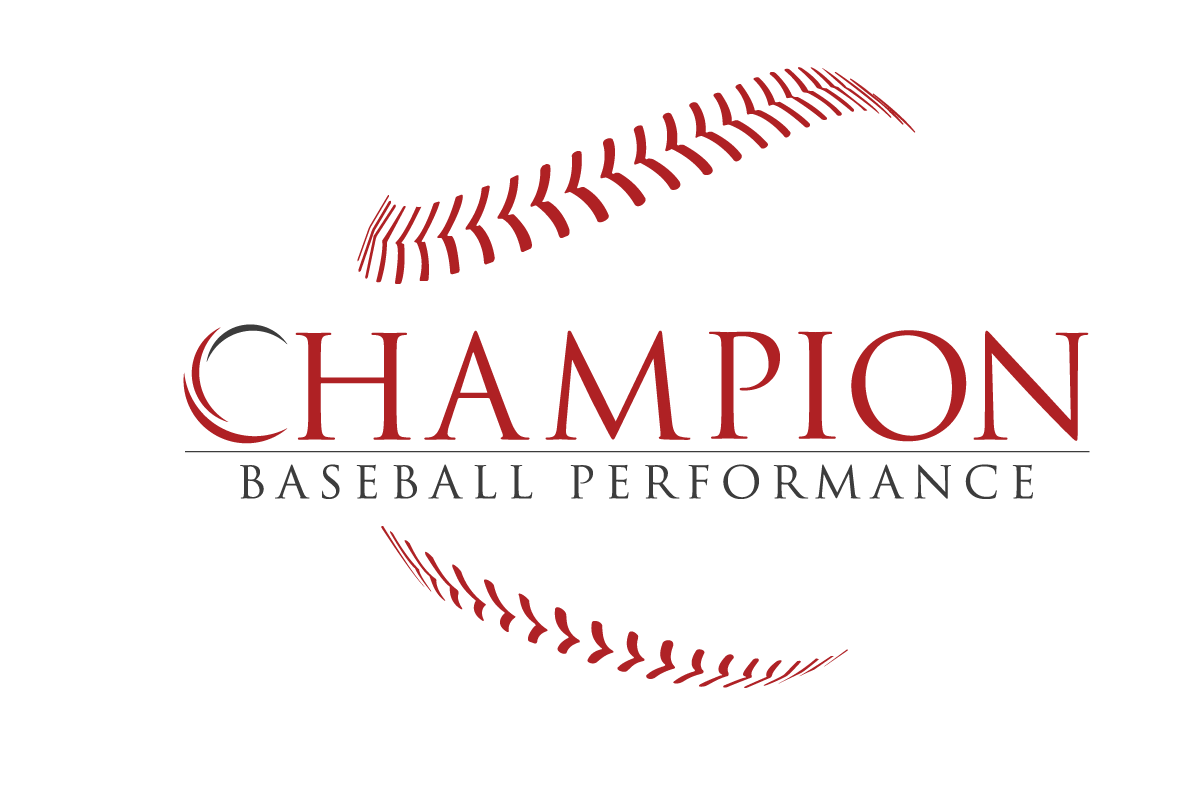 The program has been designed by Champion Coach Nick Esposito and Physical Therapist Mike Reinold, who together have an extensive background working with elite softball and baseball players. You'll follow a program based on the same ones we use with our collegiate and professional athletes.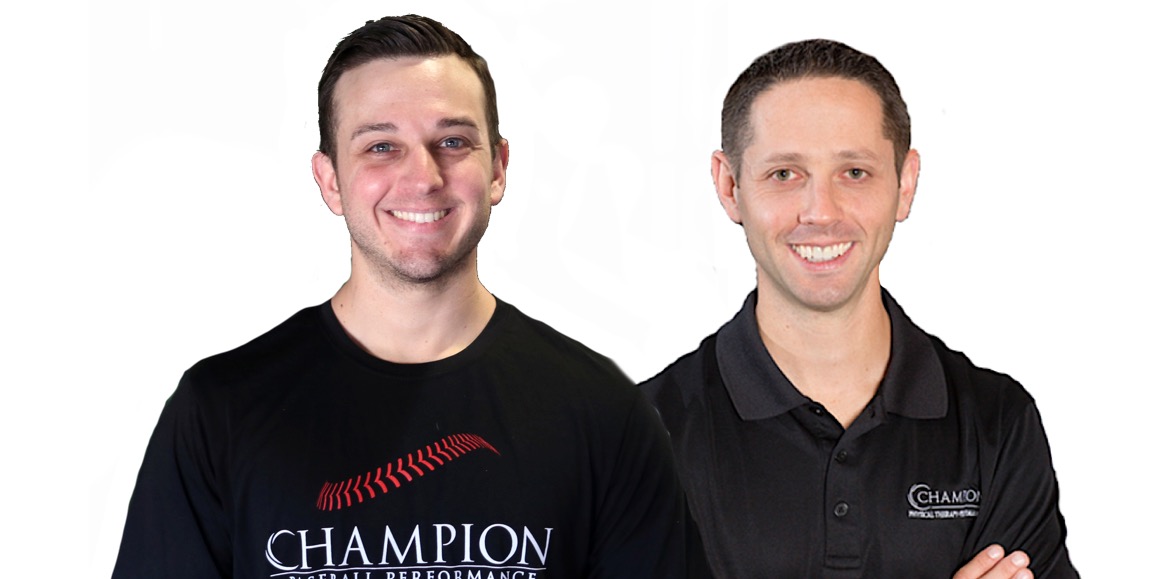 We don't just say "train like the pros." We actually train the pros. We work with athletes of all ages included youth, high school, college, and professional athletes. We've worked with big leaguers from every MLB team, include World Series Champions, All-Stars, MVPs, and Cy Young winners. Our programs are all based on the programs that Champion's Mike Reinold developed as Head Athletic Trainer and Physical Therapist of the Boston Red Sox and now Chicago White Sox and Northeastern University.
These programs that were developed by us are the same programs used throughout MLB right now by the tons of Big Leaguers.

WHAT'S INCLUDED?
---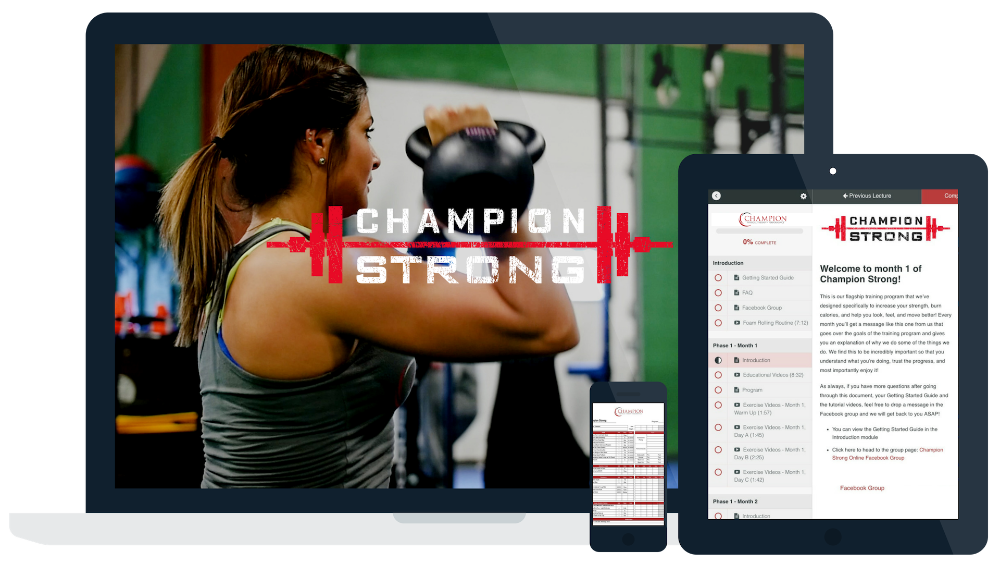 Can't train with us in-person? No Problem. The Champion Online Training platform has everything you need to take advantage of our expert coaching and programming from anywhere in the world
Viewable programs and video exercise demos from your phone, tablet, or computer

Printable versions of your program to take with you and track you weights and progress

New programs are available and exercises are progressed each month to continuously make progress

Adaptable program can be performed 3-5x per week based on your schedule

Access to our extensive exercise library to help you modify or progress your exercises to scale the program based on your level of experience

Educational videos to help you master the main lifts

A private Facebook Group to interact with the #TeamChampion coaches and online community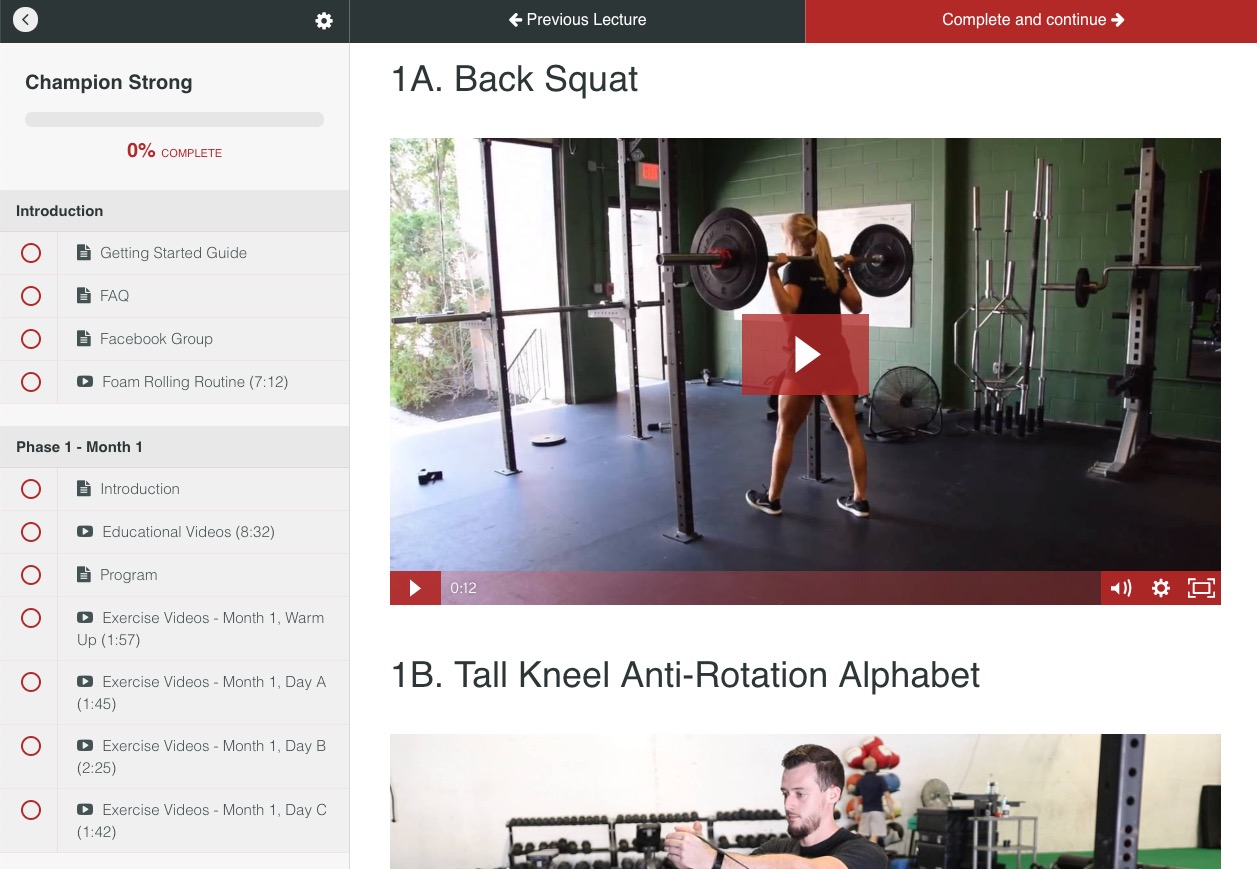 THE CHAMPION DIFFERENCE
---
The world-renowned team at Champion PT and Performance is highly skilled to offer the latest cutting edge fitness options to help you achieve your goals. We are trained in many of the latest assessment, corrective exercise, and strength and conditioning philosophies. Our coaches and therapists are industry leaders who have been featured in:

We work with anyone looking to get the most out of their bodies. Our clients range from busy moms, to weekend warriors, to corporate executives, to fitness enthusiasts, to professional athletes from every sport, including:


BUT DON'T LISTEN TO US, HERE'S WHAT OTHERS SAY ABOUT OUR PROGRAMS
---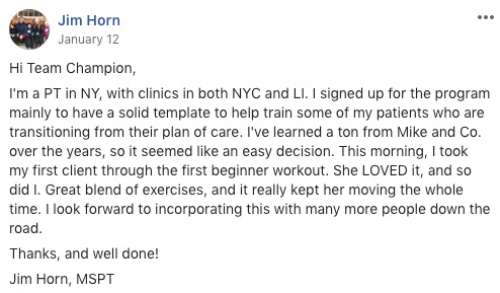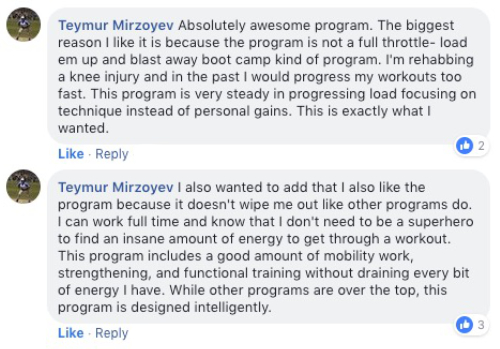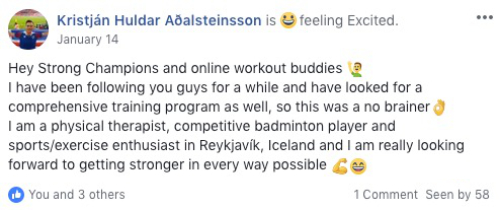 Your Coach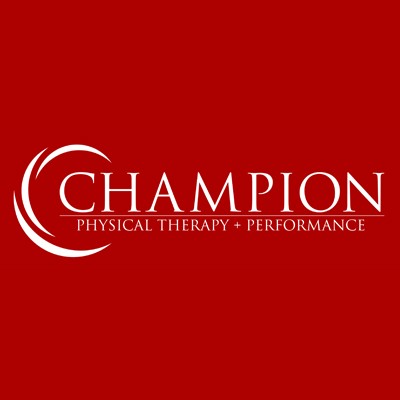 The team of Strength Coaches and Physical Therapists at Champion offer an integrated approach to elite level physical therapy, adult fitness, & sports performance training. Join #TeamChampion and Look, Feel, Move, and Perform Like a Champion.
Program Contents
Arm Care
Available in days
days after you enroll