STRONGER. TOGETHER.
More than just a training program. The last training group you'll ever join.
---
We all want to get stronger, look better and be more fit. We want the process to be simple and effective with coaching and guidance along the way. Lastly we want the process to be fun, with a community of like minded individuals pushing us to consistent progress.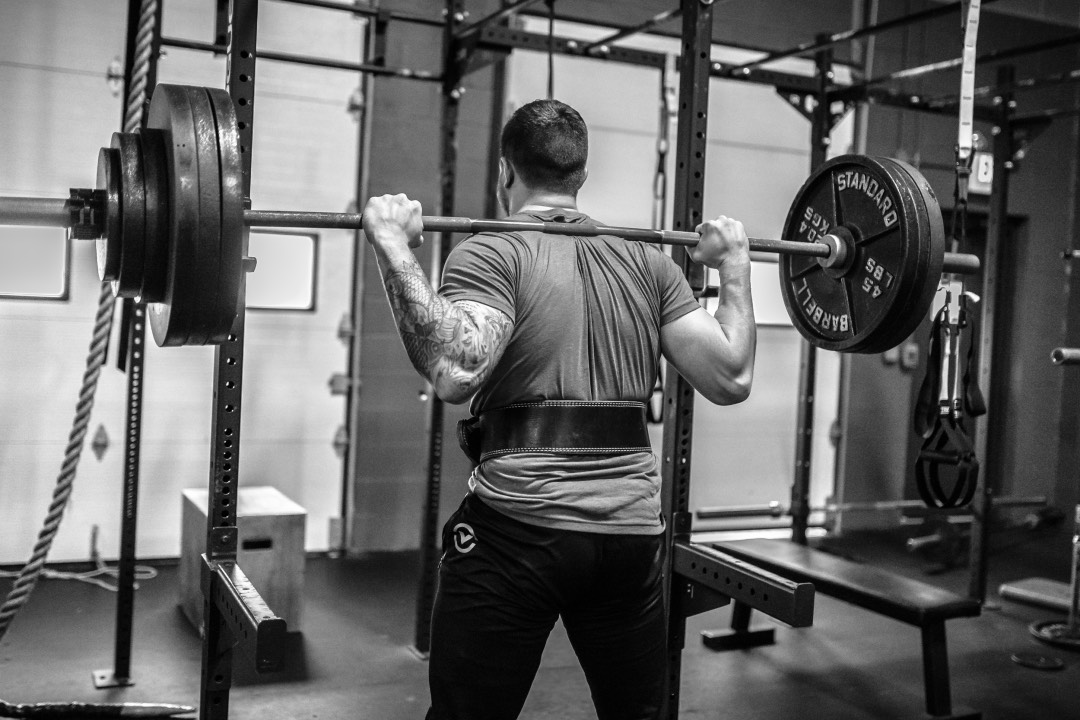 The trouble is finding the right training program for you…
If you start shopping around for online training programs you'll see a lot of programs:
Promising fast and easy results that are NOT realistic for the majority of people

Being written by people who have no real experience working with people

Written with no consideration towards longevity and injury prevention

With no option for additional coaching of lifting technique or modification for the individual's injuries or specific ability level

With no focus on community to enhance accountability and fun
We really just want an intelligent, effective program to reach new levels of strength and fitness. What we end up with is frustration, confusion and never reaching any of the goals that were promised in the first place.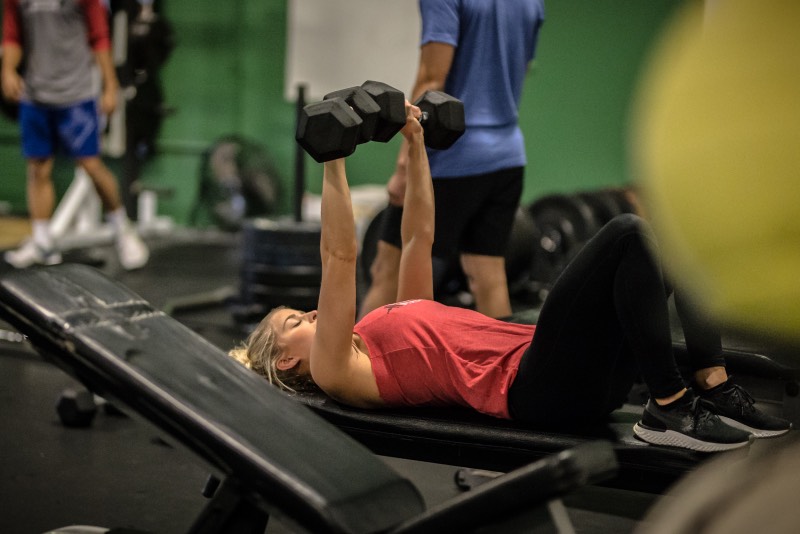 We've been there. We've been through the fads, jumped from program to program with a lack of long term progress and gathered a bunch of injuries along the way. We take a firm stance against these types of programs and want to help ensure that you don't have the same experience along the way.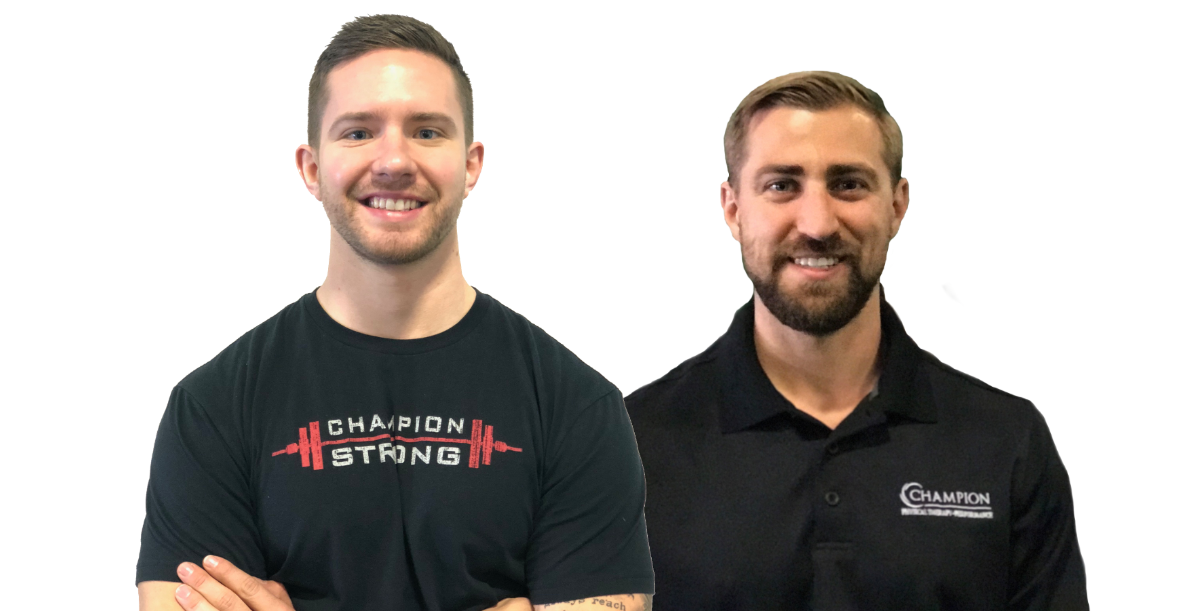 Introducing Dan and Kiefer…

Between the two of us:
We've coached thousands of athletes of all levels from the average Joe and Jane up to the olympic and professional level

We have 20+ years of training experience

Have division 1 collegiate sporting backgrounds and state and national titles in strength sports

We have advanced degrees including a doctorate in physical therapy

We practice what we preach every day of the week…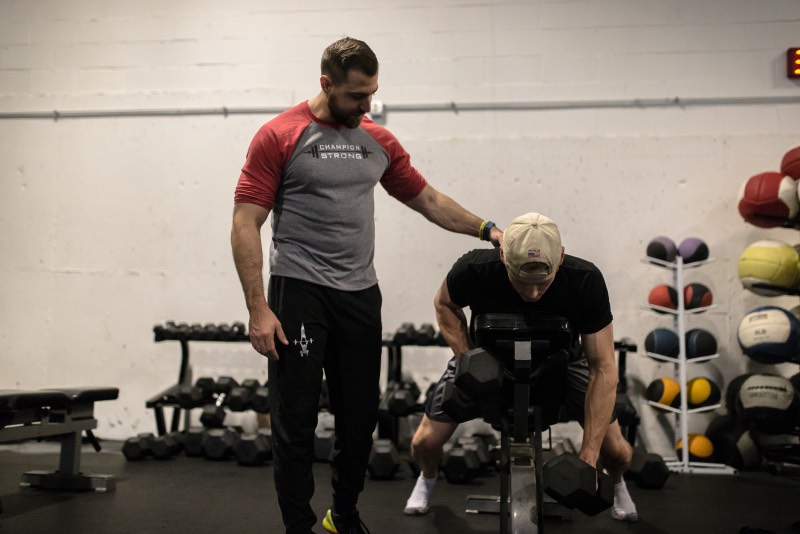 With this being said we'd like to share with you the 3 keys to successful online programs...
1) Consistent hard work with with long term goals in mind
When you're just getting started, it's easy to stay motivated because results come easy. After a while though, PRs are few and far between and that internal motivation can start to fade. You try to push harder but the results just don't come. You get bored, need another fix, and think to yourself, "what's the next program?"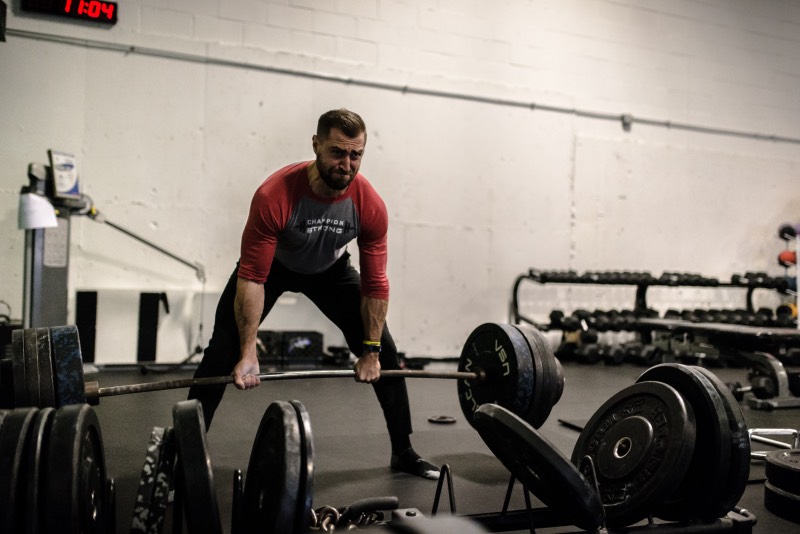 Eventually you hit a plateau
Here's the issue with typical training programs, they usually have a limited lifespan between 1 and 3 months. People will start on a program, make small progress and then move right onto the next one.
We call that program hopping...
Results don't come that fast. If you ask anyone who's built an appreciable amount of strength, size, fitness or athleticism you can be certain they didn't do it jumping from program to program every few months. Getting the results you desire takes dedicated time and effort towards established goals. Then, it takes consistent programming to start making progress towards those goals. Program hopping simply doesn't accomplish this. You need a program with established goals and a rock solid long term strategy to achieve those goals.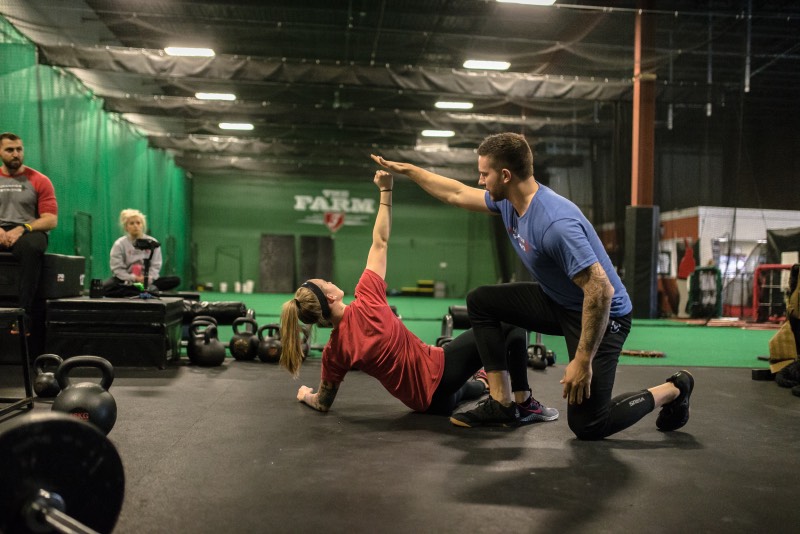 2) Science Based Principles and Great Coaching
These days, anyone can simply write a program and throw it out on the internet. Good programming is something that takes years of training to learn how to do. It also takes years of actually coaching real people to learn how they respond to the program and how to achieve the best results. This takes years of refinement.
It seems like most of the programs out there are written by a young coach who believes they found "the perfect solution" to lifelong fitness, health and wellness. Maybe they found a good program that works for them, but that doesn't mean it will work for the rest of humanity. Anyone that promises something that's too good to be true is probably promising exactly that.
Good programming should be based around experience and what the latest science is saying is actually effective, and not just what the internet says is popular at the moment.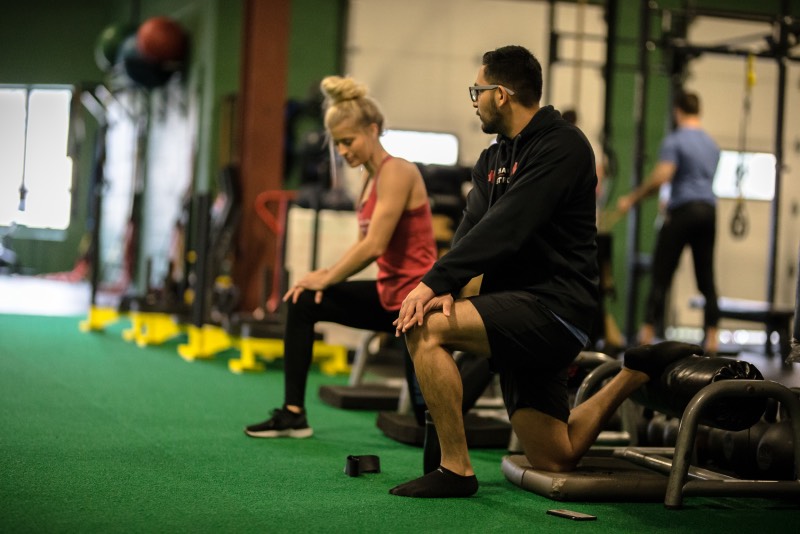 3) A Community of Like Minded Individuals
The other vital component usually lacking in generic exercise programming is community. Community is what keeps you engaged, motivated and having fun with your training. Ask some of the best athletes in the world the secret to their success and they'll tell you that having the right training partners and team makes all the difference in your success. It provides that extra bit of motivation to go for that big new PR. It gives you the daily motivation to get through those workouts that feel like a grind. It provides the support to keep going for the long haul so you can achieve those long term gains you want so much.
We created something that's made such a difference for us that we're ready to share it with you. We've been able to train harder, make more progress, and and have more fun doing it than ever before.
The Champion STRONGER Strength Training Club is like having a group of training partners working towards the exact same goal with you every single day.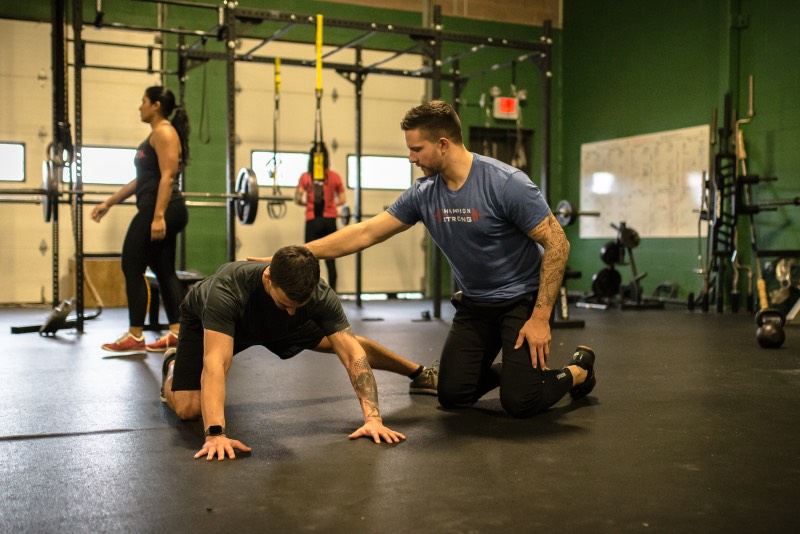 Led by Dan Pope, DPT, CSCS and Kiefer Lammi, CSCS, the Champion STRONGER Strength Training Club is an intense and detailed monthly training group. Both Dan and Kiefer are experienced coaches with backgrounds in powerlifting, olympic lifting, Strongman, and Crossfit. Both are part of the expert team of Physical Therapists and Strength Coaches at Champion PT and Performance where we help hundreds of real people get real results.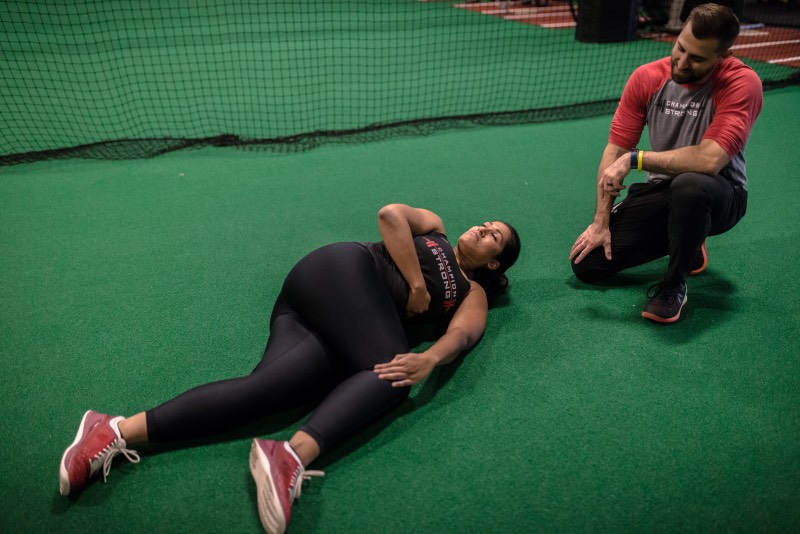 We care so much about the community training aspect of STRONGER that we're only opening up spots in the group once every 3 months. You'll join at the exact same time as everyone else and you'll train together just like if you were at the gym with your best friends.
Each month will build on the previous and every new enrollment we will start a new training phase with different themes and challenges to continue to push your training limits and motivate you to crush your goals.
In addition, you'll have a private Facebook community available ONLY to members of the STRONGER Strength Training Club where you'll have exclusive access to detailed coaching from bth Dan and Kiefer as well as limitless engagement with your new training partners.
So, do you want to:
Follow an intense, challenging training program that will get you results?

Train smarter with our intelligent approach to stay healthy, pain-free, and resilient?

Have a great community of motivated training partners from all over the world that you canturn to for challenge and support?
STRONGER is more than just a training program. STRONGER is a team